Data-driven Design
with a focuse on SaaS
Your partner specialized in
designing Business Management Apps
Enterprise-level solutions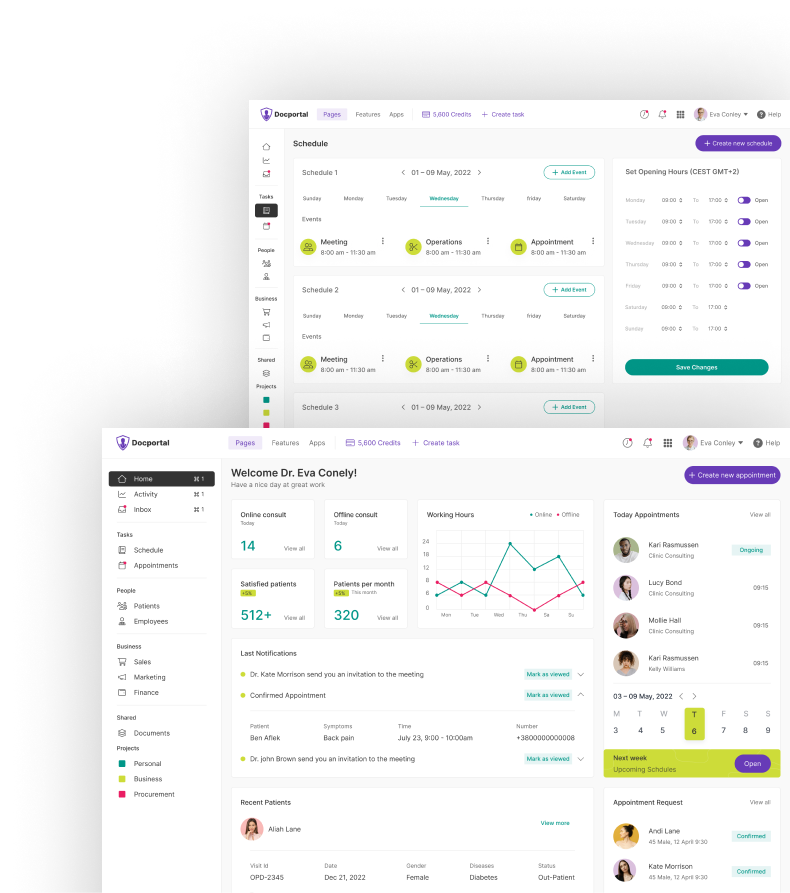 User-friendly work and nothing else.
Composed of many libraries, style guides, and guidelines,
which are all designed to optimize your design efforts.
It's never been this easy.
Subscribe & Request
Subscribe to a plan & request your website design through dashboard.
Receive Initial Design
Our initial design concept is quickly delivered to you within just a few days.
Get Unlimited Revisions
Give feedback and get the designs revised until you are 100% satisfied.
Enhance your product at a budget-friendly cost with our web design service at a flat fee.
Weekly
For your shortest design needs
Designs within 7 days

Average 24 hour delivery

Unlimited revisions

Managed via Trello

Figma source file

Pause or cancel anytime
Quarterly
For your long-term design needs
Design within three-month period

Average 24 hour delivery

Unlimited revisions

Managed via Trello

Figma source file

Pause or cancel anytime
Monthly
For your shorter design needs
Design within one-month period

Average 24 hour delivery

Unlimited revisions

Managed via Trello

Figma source file

Pause or cancel anytime